Lockers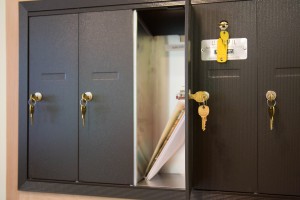 Carrels
Offices and Meeting Rooms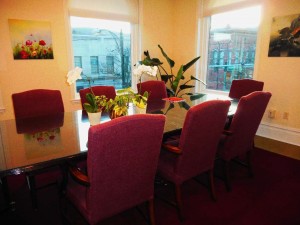 We can provide space to you rapidly via letter agreement, under our standard terms and conditions. How rapidly?
If you do not require furnishing changes, a day or two including phones and internet.
If you do require furnishing changes, we would immediately contact our trusted furnishing and equipment suppliers and reply to you as soon as we have their response, which usually is a business day or two depending on the complexity of your needs.
We can provide meeting space and telephone support even more quickly during business hours; if you have made prior arrangements with us, such as for disaster recovery, we'll give you emergency contact numbers and support for what effectively will be immediate relocation.
Contact us – it is OK to contact us with your questions, just to learn what's involved so that you can make confident plans. Just call, or fill out the form on this web page and we will reply to you promptly.